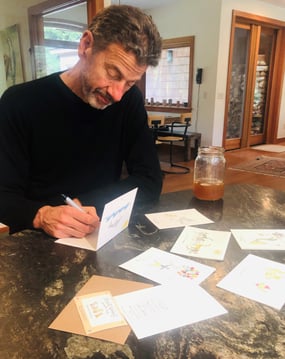 Let's Stay Connected
If you would like to connect about a podcast, interview, or speaking engagement, please drop me a line via the form below. I appreciate hearing from you and will respond as soon as possible.*

*I am unable to respond to individual health concerns and requests for product recommendations. I encourage you to seek attention from a physician or other healthcare professional.