Distilling the essence of
well

-

being.
Ancient plant wisdom, modern health science, and insight from stillness to help you live your most vibrant, connected life.
When

it's clear how

you

create well

-

being

,

the way forward

becomes

obvious

.
Welcome, Dear Friend…
You already know that nutrition, regular exercise, and rest are pillars of good health. So, let's take the next step on the journey to expand this knowledge and discover the origins of vibrant well-being.
Even as global health issues and environmental crises arrive at our doorstep, with the vast body of time-tested wisdom found in nature's many gifts, and the wealth of modern science validating their profound benefits—with an even greater amount of knowledge hidden in the unknown...
_____
"…Having followed Paul these many years and his innovative contributions to the field, I can attest that he is as committed as ever to the mission of drawing on nature's medicines to benefit the health of all."
Andrew Weil
MD
_____
There's No Time

to

Lose
Now is the time to explore nature's offerings—an array of foods from the five kingdoms: botanical, fungi, animal, algae, and microbial—our co-evolutionary partners that have been there for us through ice ages up to this very moment.
And to investigate the remarkable connections between mind, breath, movement, water, and their impact on our well-being. Then perhaps marvel at all that we don't know, imagining for a moment the promise and possibility of our unlimited potential.
Please join me on this journey to discover your most vibrant, connected life.
_____
"I consider Paul to be an ardent student of natural healing, a philosopher, magician, and healer. It's one thing to know ideas and concepts, but creating things in material reality is where imagination and magic meet. Paul immerses himself in study of how to heal people and the planet, and comes up with propositions and products that propel us forward and upwards."
Mark Blumenthal
Founder & Executive Director, American Botanical Council, Editor-in-Chief, HerbalGram Founder & Director, ABC-AHP-NCNPR Botanical Adulterants Prevention Program
"I had the distinct pleasure of getting to know Paul while conducting research on his products. His subsequent and continued support of the science behind his products led to a national prize for herbal science. Equally important, I learned from Paul, that time should be taken each day for gratitude. During these difficult times, Paul's philosophy and knowledge are a continued source of encouragement to us all."
Robert A. Newman, PhD
Professor Emeritus, Univ. Texas MD Anderson Cancer Center
Take the journey with me
Receive my monthly newsletter in support of your vibrant well-being and Earth-conscious lifestyle.
"Medicine needs more people like Paul."
Jorge Crespo
MD, FAAD
"Paul's presence makes the world a better place."
Roy Upton
President, American Herbal Pharmacopoeia
Stillness

Moves
As an herbal formulator, crafting hundreds of nutritional products and several herbal innovations, my first—most important role—is to listen to nature. As for any successes I've had formulating a product, I credit meditation. Only through quieting my mind and growing still, am I able to hear and heed the callings from nature.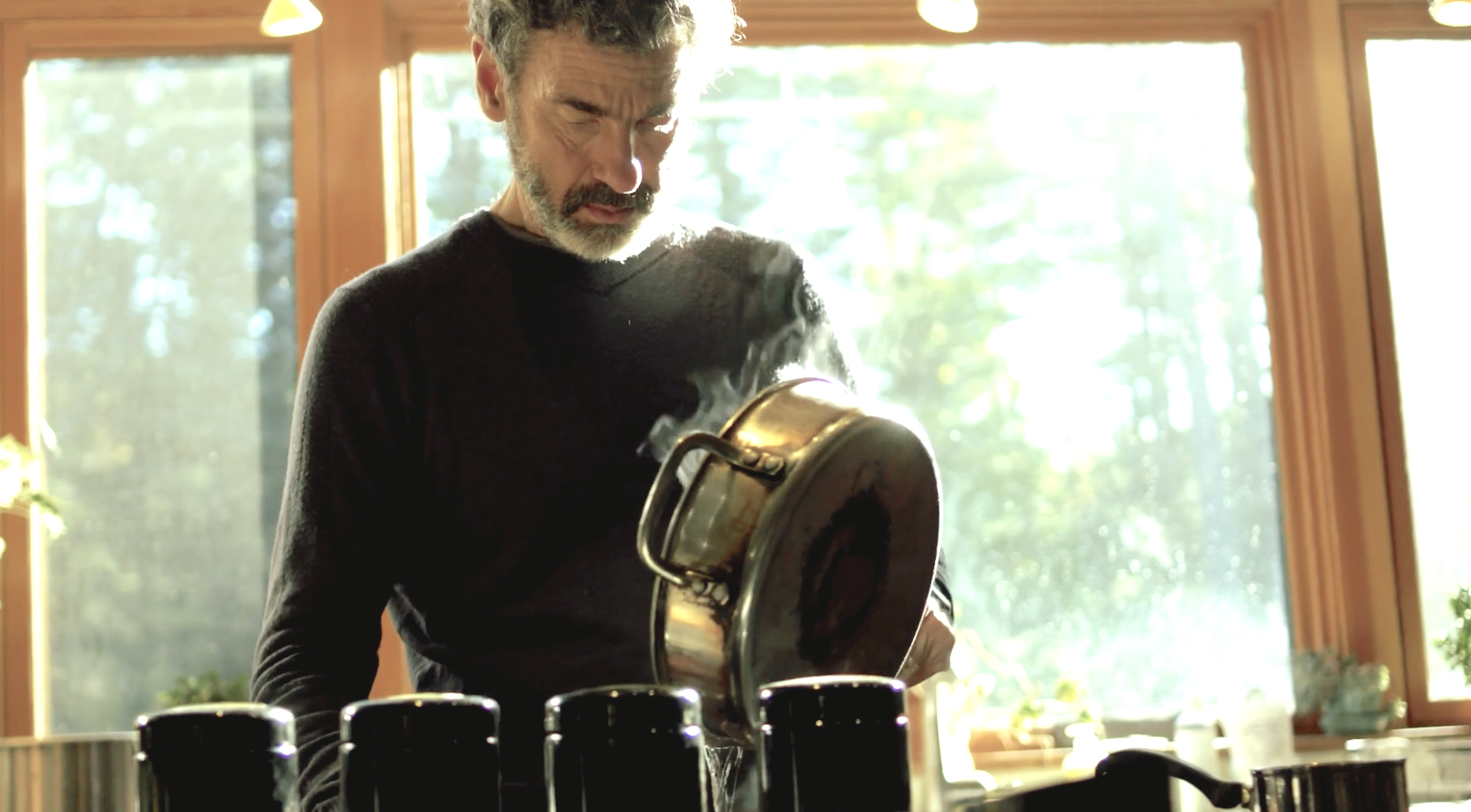 "Paul has been driven by a deep calling to bring the healing power of plant medicines and fermented whole food nutrition to the community. By combining traditional wisdom and modern medical research he has created some of the most iconic and successful natural products of the past 20 years, always pushing the limits to bring something new and innovative while keeping true to his core values that the products be wholesome, sustainable, and as close to nature as the original design."
Don L. Summerfield
Co-founder & VP Integrative Medicine Pharmaca
"There are people in life you seek out and treasure because not only are they well informed, they are deeply eager to share their information and insights to help you improve your own life and that of your community, society and indeed the world. I have known Paul Schulick for well over four decades and he has always been one of those people. Especially for those who are eager for better and safer methods for staying healthy and well (and who, really, doesn't aspire to that?) Paul is a thoughtful and compelling source of wisdom and methods that one can comfortably use to achieve greater mental and physical health."
- Michael Kanter
Founder, Cambridge Naturals
Paul Has Been Featured In