These days,

every day
is
immune season
MAKE IMMUNE CARE AN EVERYDAY PART OF YOUR WELLNESS JOURNEY


Start your free 14-Chapter Immune Wellness Journey today

Because every day is immune season.




Get 40-years' worth of herbal, nutritional, and lifestyle insights distilled into 14 concise, beautifully illustrated immune wellness topics.
Learn how some of nature's most potent and proven plant medicines and a few surprisingly simple and highly effective practices can help you enjoy greater peace of mind and a stronger body and immunity today! New chapters sent twice per week.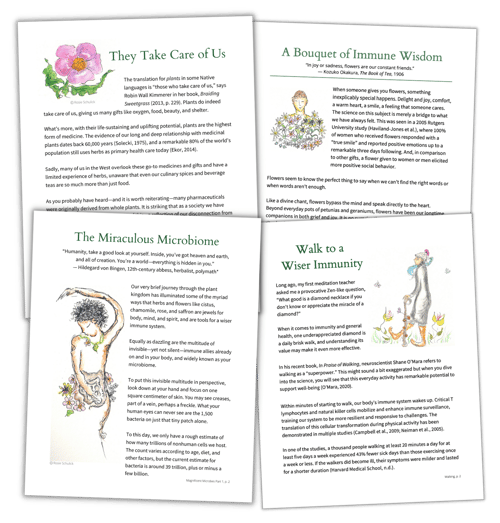 What's included
Two chapters sent from me per week, for seven weeks.

Easy 3- to 10-minute chapters with fun educational content and beautiful illustrations (many by my daughter, Rosie).

Short lists of takeaways or suggestions in each chapter to infuse what you've discovered into your daily life.

A chance to click "reply" to any email to give your feedback or ask a general question (note that I do not offer medical advice).
You've heard the saying: Life is a journey not a destination.

The same is true for wellness...
it's an evolving path you design as you go.
Even though you're drinking green smoothies, doing Zoom yoga, and taking all the "right" supplements, you want to feel confident you're giving your immune system an edge to support you through the ever-changing normal.






Design A Wellness Journey That Makes Your Immune System The HERO—and have fun doing it!
An herbal formulator for over 40 years, I've spent a lifetime unearthing Mother Nature's secrets and digging into modern health science to promote human well-being in body and mind.
To help you make informed choices and fulfill your nature-centered lifestyle and immune wellness goals, I've distilled a bit of what I've learned into 14 concise, beautifully illustrated topics, chock-full of simplified research and useful tips.
8 Reasons Why You'd Want To Take This Journey

(from the comfort of your home)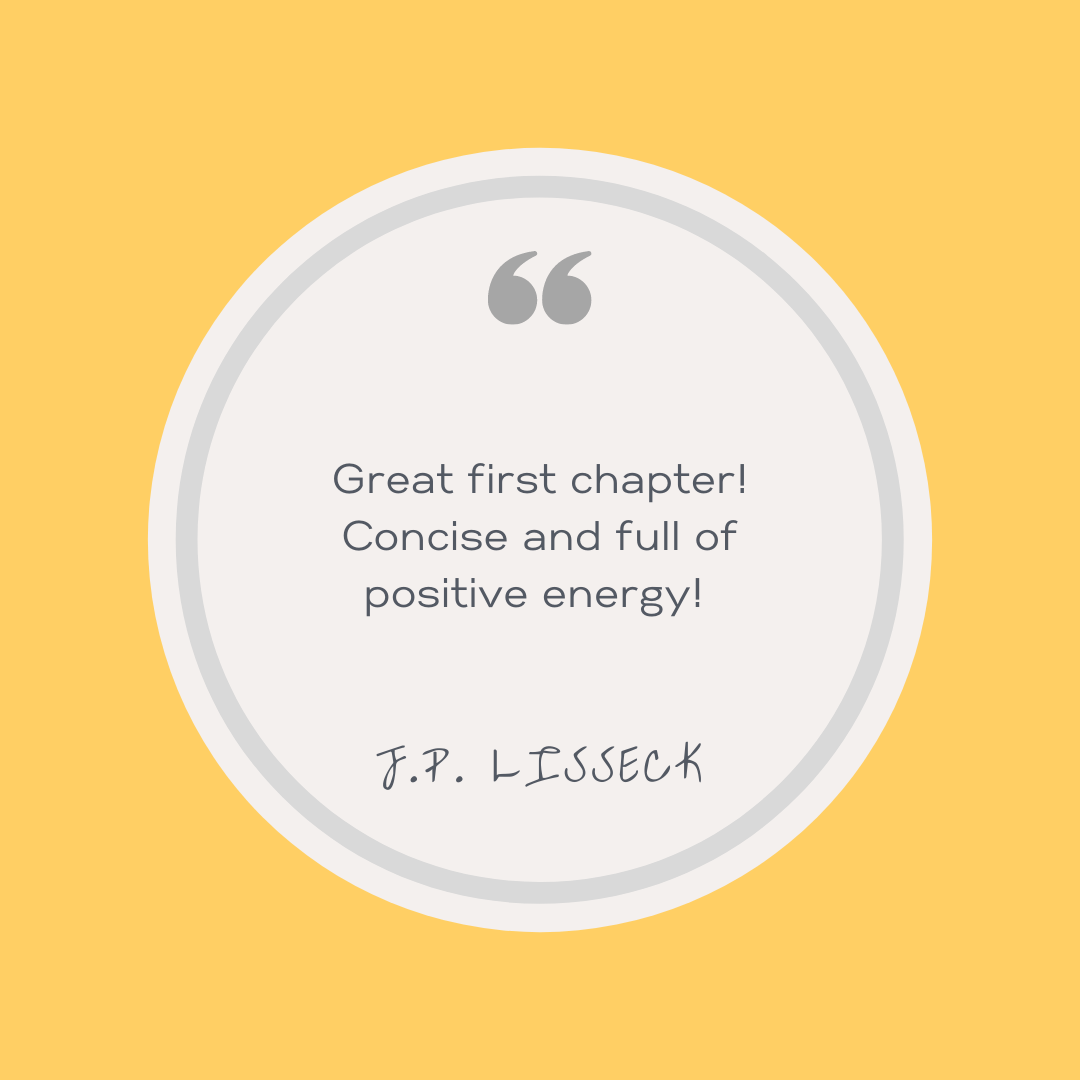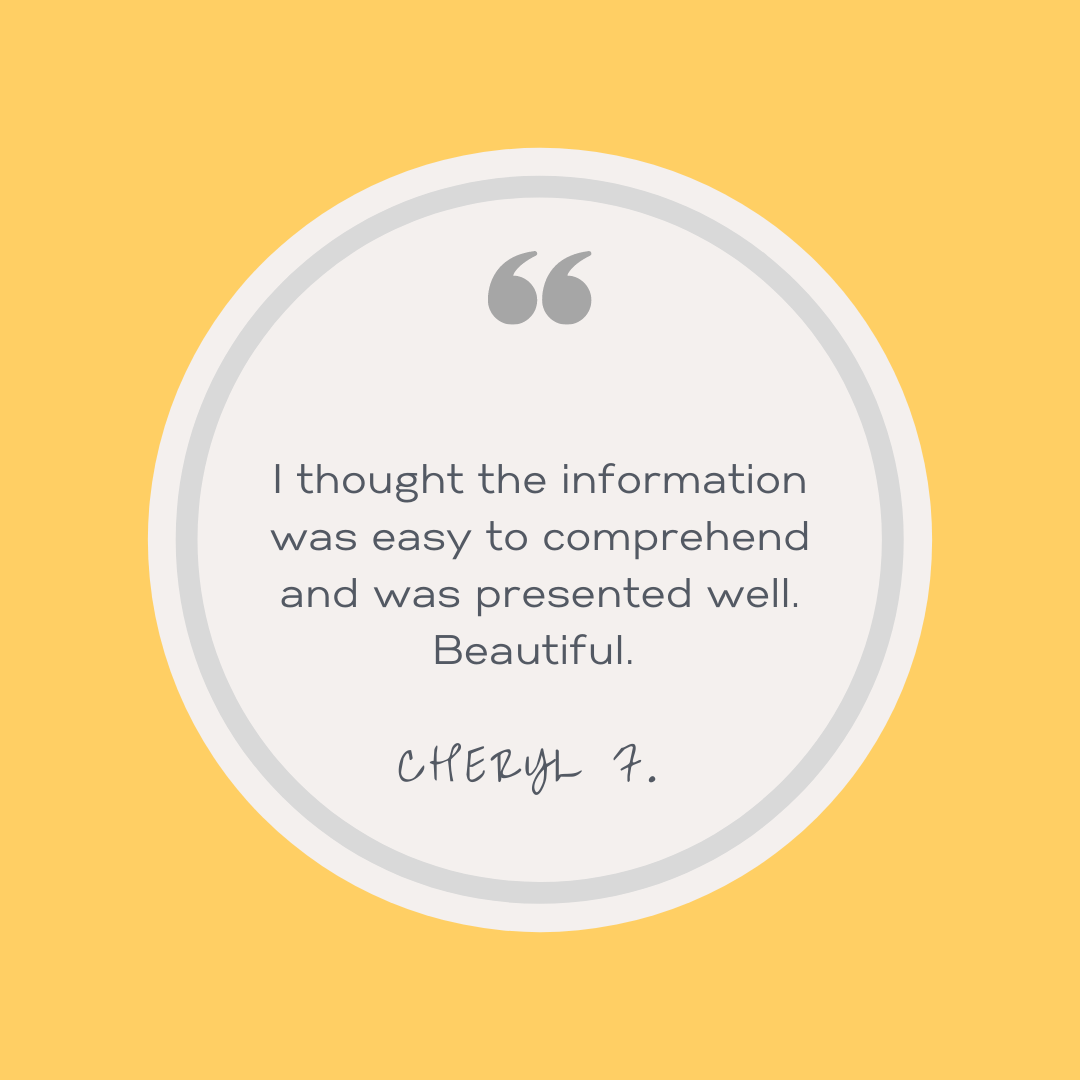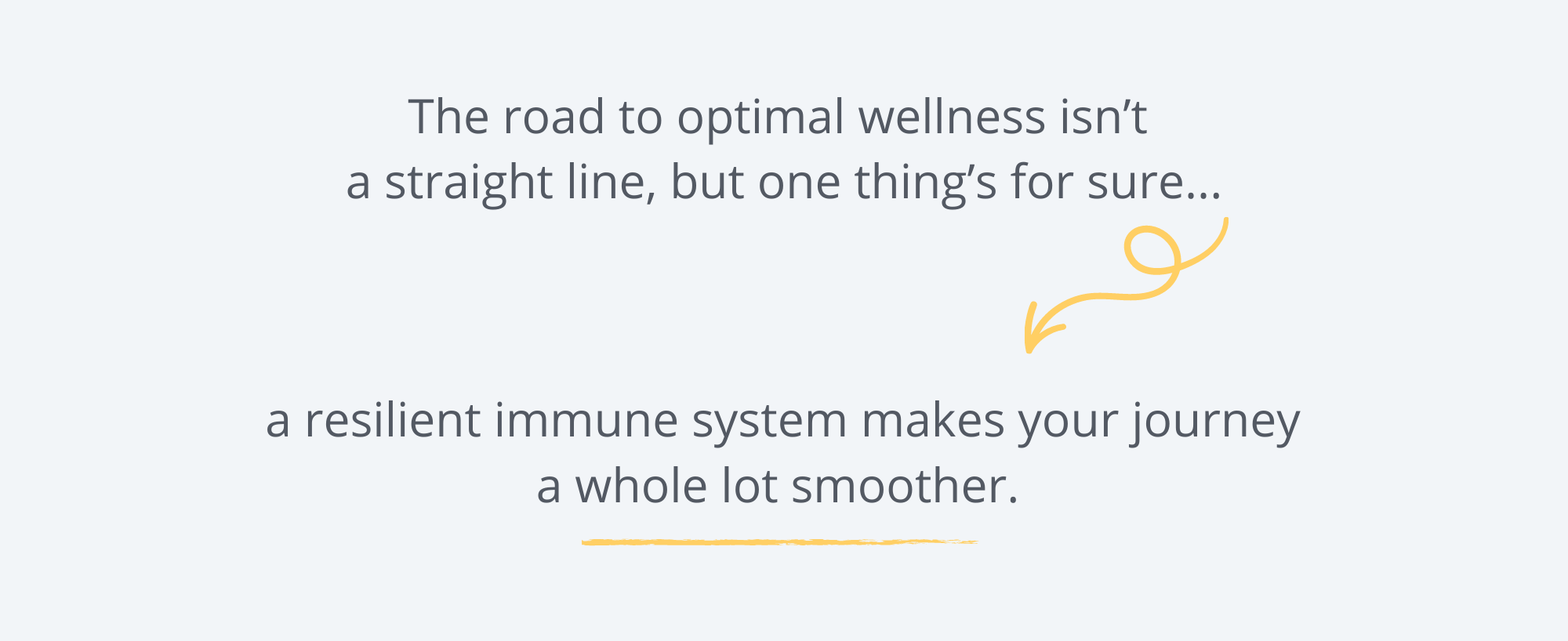 A Healing Profession in My Genes

 
When I was a kid, I blissfully tagged along with my pediatrician dad on house calls. Like many kids who admire their fathers, I wanted nothing more than to follow in his footsteps (maybe you can relate). 
As a pre-med student, I developed a digestive issue that my father's medicines couldn't heal. With mixed feelings, I turned to nutrition, herbs, and meditation. Surprised by the profound healing I experienced, I left medical studies to immerse myself in herbalism and meditation practices.    
By 1982, I was crafting herbal formulas, and together with my wife Barbi, I soon founded the supplement company, New Chapter. Although I didn't become a physician, my products made house calls, so to speak, to hundreds of thousands of homes, and touched as many lives. And now, this journey is a new kind of "house call," an invitation for you to deepen your wellness practices and move you further along the path towards your goals.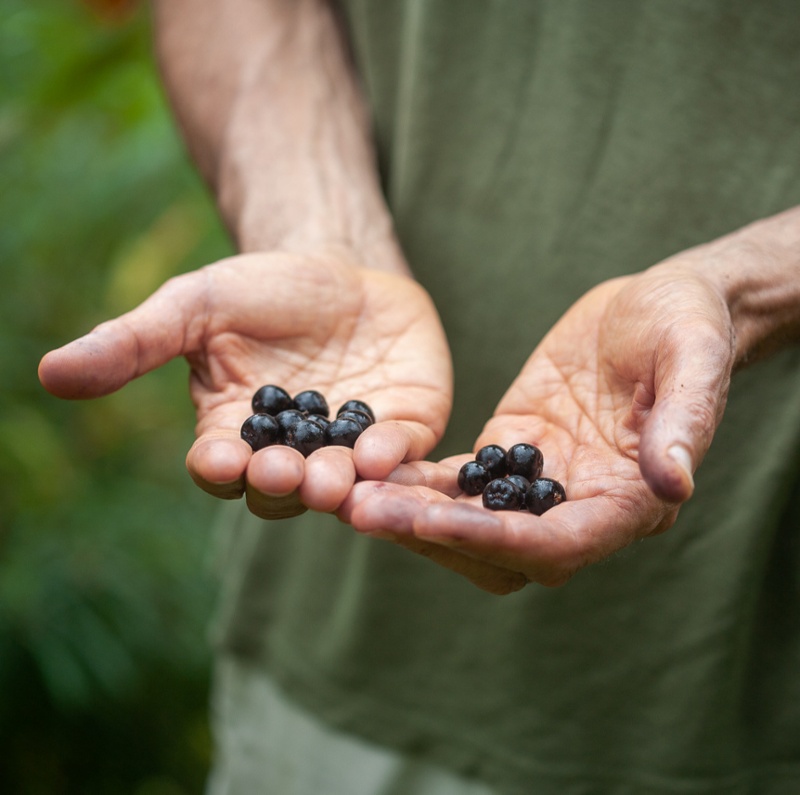 Now's the time to make your immune system
the hero of your wellness journey.